Published September 3, 2020 by WXYZ DETROIT by Syma Chowdhry
DETROIT (WXYZ) – Golf courses in our area have become more popular this season. Some say the pandemic has some novice players taking up the sport to keep busy.
With Labor Day weekend right around the corner, tee times might be booked.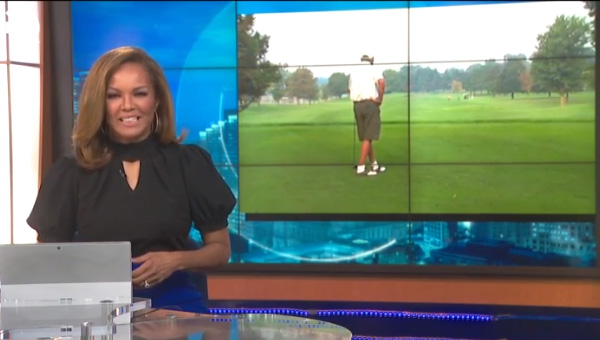 "Covid has worked to our advantage," said Karen Peek, director of operations of Signet Golf Associates. "People are looking at it as an opportunity to really get outside and be comfortable and feel safe."
Revenue is up 27% at Detroit's public golf courses this season, including at Chandler Park Golf Course.
Peek says they've taken precautions to keep the game safe like removing items that people share or touch, requiring masks when inside the clubhouse, more sanitizing and adding dividers golf carts.
Plus, she says the course is affordable, which is a drive for new golfers.